ROCK FISHING CONNECTOR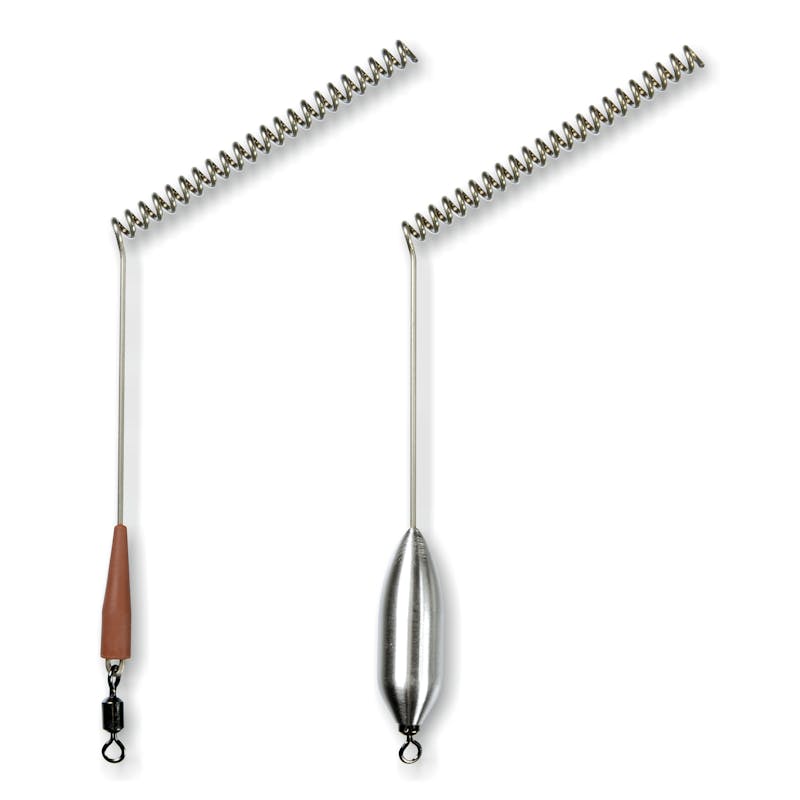 article serial 607
Stainless steel connector perfect for rock fishing. It clips quickly on the main line thanks to its special spring and slides very well. Strength 22 kg.
2 pieces per bag, pack size 10 bags.
Variants

Code
Features
Notes
607
ROCK FISHING CONNECTOR
608
HEAVY ROCK FISHING CONNECTOR
Weight gr 25. Suitable for deeper water.